RollaGranola. We promise you won't be disappointed
At Rollagranola, we believe that some traditions are worth sticking with - like making promises that stand the test of time.
That's why we've dedicated ourselves to crafting the finest granola using only the highest quality ingredients. Our commitment to quality is rooted in years of experience and refinement.
We've tested and improved our recipes at market stalls and beyond, always striving to find new favourites that meet our, and your, exacting standards
The result is a low-sugar, gluten-free granola that's both delicious and nutritious, packed with wholesome energy to nourish your body and your gut.
No compromise on ingredients. No compromise on taste. Just pure, wholesome granola that you can feel good about eating.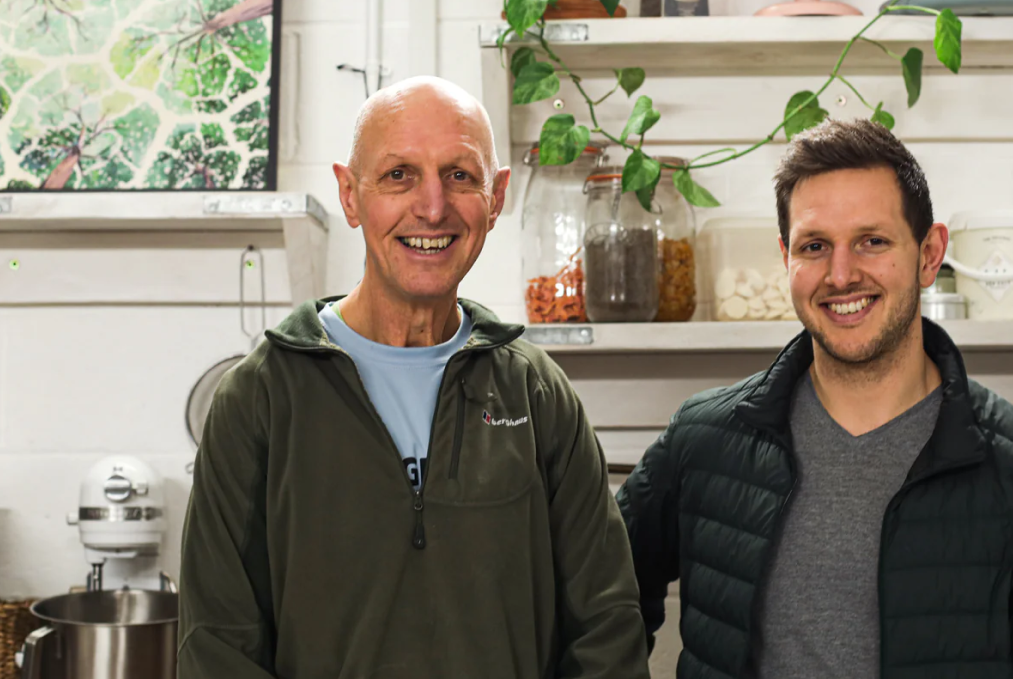 Not Your Average Cereal
It's a celebration of flavour and texture, packed with whole grains, nuts, seeds, and fruits that will make your taste buds hum with luxurious delight.
But what really sets us apart is our commitment to joy, unlike other granolas that are packed with added sugars and artificial flavours, ours is what we call Proper Granola. A source of all the nutrition you need to start your day off right giving you the energy for the day as well as a meal that is truly enjoyable and healthy.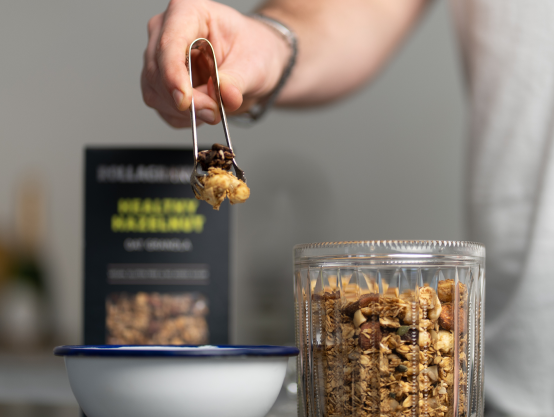 Spending years developing our products means we know what you want and we know how to make exceptional granola.
There's a lot of effort & love that goes into making our proper granolas. It's not just a product, but a collection of recipes created, tried and tested by our family through the years to make sure that we only offer our customers exactly what we would want to eat.
We will keep making our granola the same way that we have done since we started selling it in the market stalls all those years ago:
Low sugar, gluten free & full of wholesome energy to nourish you & your gut.
Shop Now >
As Seen In